MX split collar mounting brackets
MX4000 series of light curtains are designed to be mounted through split collar mounting brackets on each ending of emitter and detector units. The mounting hardware offered also includes vibration damping rubber mounts. Please download the application note "Mounting of the MX4000 light curtains" for more details.
Two types of mounting brackets are currently offered:
rugged injection molding plastic
heavy duty solid aluminum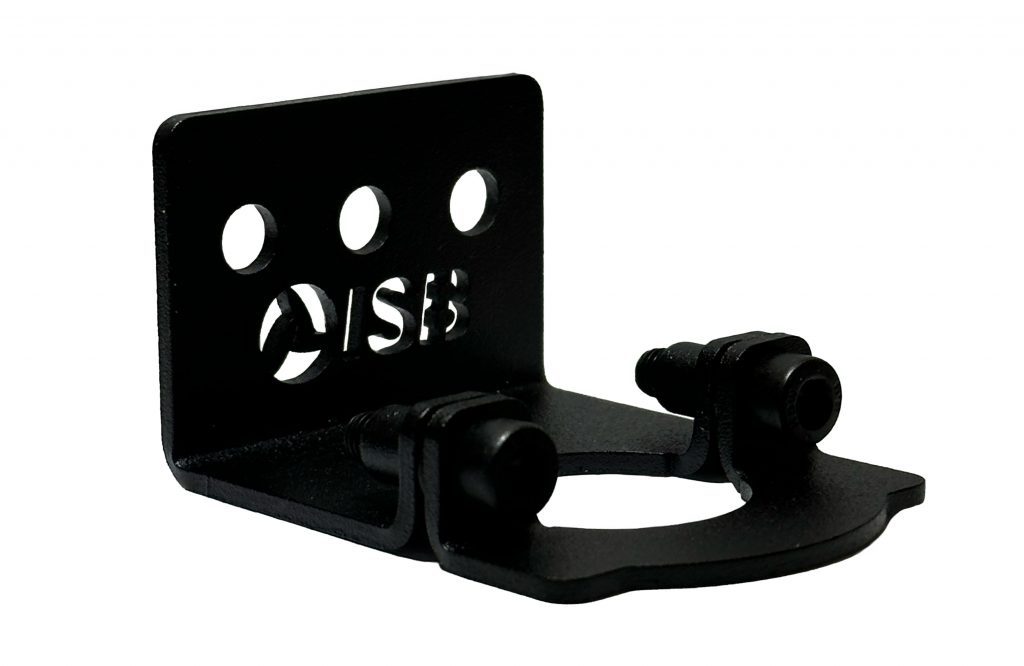 Steel brackets are the newest set of brackets from ISB, they are easy to mount, durable and has the same mounting holes as the aluminum and plastic brackets.
The package includes the screws, and vibration damping rubber mounts.
(Part# 02-4014-04)
Technical Documents

Mounting of MX4000 light curtains
* You have to Login or Register to see this documents